At Steve Throndson and Associates we understand and respect the responsibility placed upon us in helping you find the perfect property. Buying a property will be one of your biggest financial decisions and with our experienced and highly trained agents we want YOU to know that your in the best hands.
Our professional accomplishments include:
MCNE – Master Certified Negotiation Expert. Did you know that negotiation training isn't part of the curriculum for REALTORS®? Negotiation is a critical part of our service to you.
CCS – Certified Condominium Specialist. Condo transactions are incredibly complex. We have the training to help guide you through the process of buying or selling a condominium with confidence.
REIN (Real Estate Investment Network) REALTOR® of the Year for Southern Alberta (2013, 2014, 2017). A client nominated award for exceptional service and expertise.
Calgary Real Estate Board Commercial Training: Investment Analysis, Taxation and Finance, Industrial, Land Use and Development, Retail and Office Leasing.
Multi Year RE/MAX Platinum Club Member
Numerous "Top Producer" awards.
Featured in Canadian Real Estate Wealth Magazine- As one of Canada's top investment REALTORS®
Featured in Macleans Magazine.
As a client of Steve Throndson and Associates you will have an entire team of dedicated professionals assisting you through the home buying process. Our commitment level to our clients and the service they receive is our top priority. We also employ multiple layers of due diligence and research into every purchase to ensure our clients are getting the best property at the best price.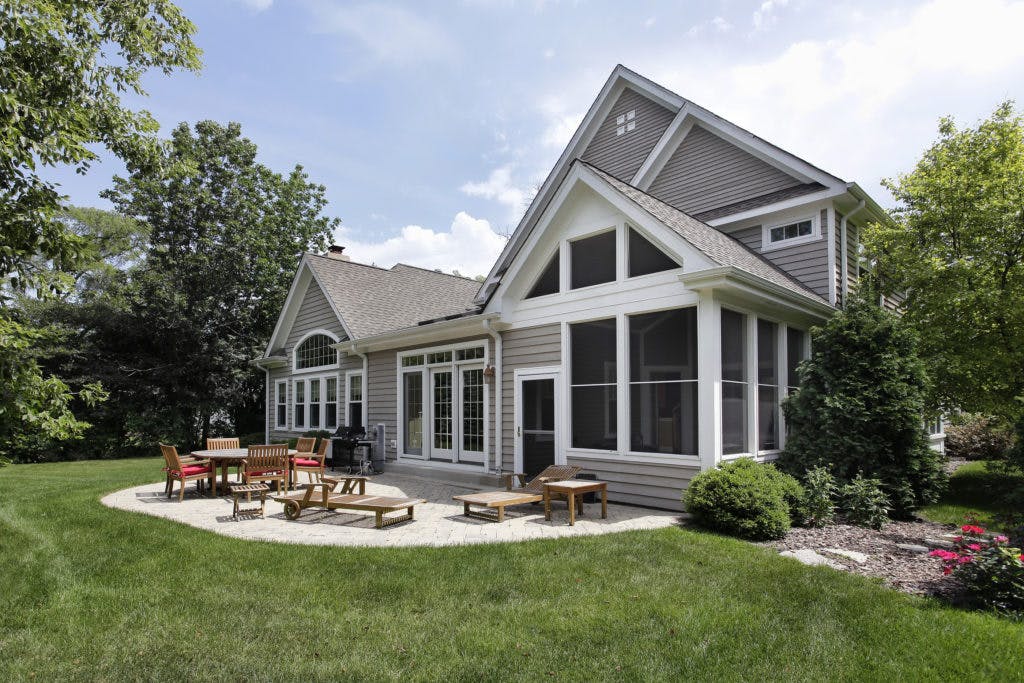 Our Service Commitment To You…
As the REALTOR® you have chosen to exclusively represent you in the purchase of your property, I promise that I will:
Provide you with excellent customer service during the entire sales process including; taking the time to understand your wants, needs and expectations. In addition, provide timely communication and to be honest, straightforward and transparent.
To help you to obtain the best possible purchase price.
Advise you on purchase strategies and assisting you with getting ready for your new property.
Implement our extensive property purchase due diligence program which reduces risk and ensures your getting a great property.
Coordinate property showings and collect all required information.
Present all offers in a timely fashion and clearly explain all terms and conditions of each offer.
Negotiate offers on your behalf.
Schedule and coordinate completion of contingencies and inspections.
Supply all documentation to all relevant parties ex. mortgage broker or lawyer.
Coordinate and supervise the preparation of all closing documents and guide you through the closing process.
Complete a final walk through to ensure your property is move in ready! We look forward to working with you!