Find your New Home
Our award winning team will walk you through the entire process and always take the time to answer questions or concerns.
We look forward to working with you.

Try our free home search app
Steve Throndson and Associates are a dedicated team ready to educate and assist their clients in all things real estate. Whether you are buying or selling a home our team has the support, expertise and experience you need to navigate the complex world of real estate.
OVER 130 MILLION DOLLARS IN REAL ESTATE SOLD!
"Working with Steve and Diana was an absolute pleasure. They are both extremely knowledgable and answered all of our questions we had. Steve and Diana listened to our concerns and found solutions that worked for us. They made the house buying experience stress free and we ended up getting a great deal on our dream house. They found exactly what we were looking for in the community we wanted to live in..."

"Dealing with Steve Throndson was a no pressure, low stress, full service experience. When I first contacted him I made it clear I wouldn't be ready to buy for at least 6 months. Even so, he took every opportunity to provide me with information and answer all my questions. He even helped me in making a better buying decision than the one I had planned on making. Any time I have friends who talk about wanting to get into real estate, I tell them to contact Steve. His knowledge, experience, and easy going personality make home buying as stress free as it can be".
"My business partner and I were looking at buying our first rental/investment property together; Brad was able to answer all of our questions on potential investments and provided a ton of insight into the investing world from his own personal experience. This was extremely invaluable to a couple of relatively new real estate investors. If you are looking for a realtor who is on your side, do not hesitate to get a hold of Brad."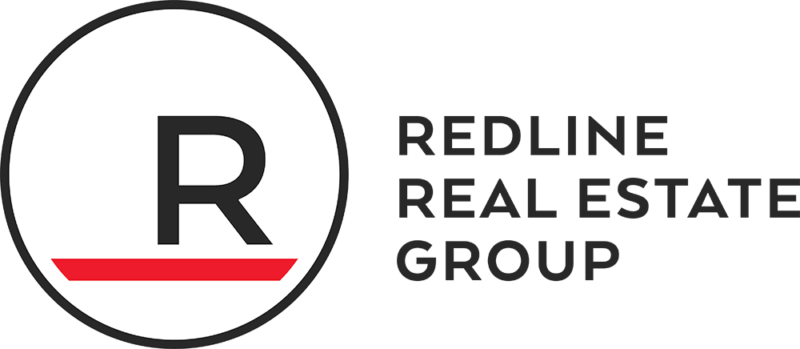 Email

Phone

Office

REDLINE REAL ESTATE GROUP

Address

210, 7015 Macleod Trail SW,
Calgary, AB T2H 2K6